28.11.2019 | Scandic Helsinki Aviacongress


Koko Cloud-ekosysteemi saman katon alla

Arrow Cloud Summit kokosi marraskuun lopulla yhteen markkinoiden johtavat teknologiatalot sekä kotimaisten organisaatioiden IT-asiantuntijat ja päättäjät. Yhden ainutlaatuisen päivän aikana oli mahdollisuus tavata yli 30:n Hybrid Cloud -ratkaisuja tarjoavan toimijan asiantuntijat sekä kuulla heidän kokemuksiaan siitä, mitä kaikkea uudet teknologiaratkaisut ovat heidän asiakkailleen mahdollistaneet. Tapahtuma oli tänäkin vuonna menestys. Se järjestettiin Scandic Helsinki Aviacongressissa 28.11.2019. Teitä mukanaolijoita oli yli 400, yli 200:sta eri yrityksestä.


Arrow toteutti syksyn aikana laajan selvityksen suomalaisten yritysten IT-infrastruktuurien nykytilasta ja tulevaisuuden suunnitelmista. Tutkimuksen tulokset ja löydökset esiteltiin ensimmäistä kertaa Cloud Summit -tapahtumassa! Löydät tämän ja muita tapahtuman esitysmateriaaleja alempaa tältä sivulta.

Kiitos kaikille tapahtumaan osallistuneille. Nähdään taas ensi vuonna!

#CloudSummit19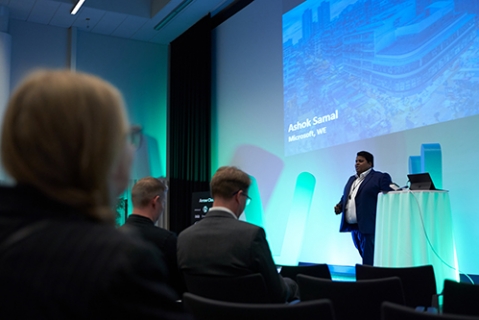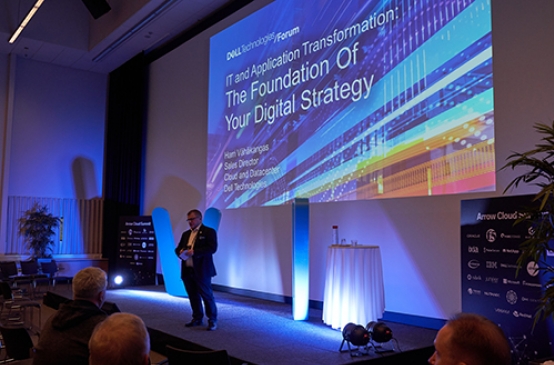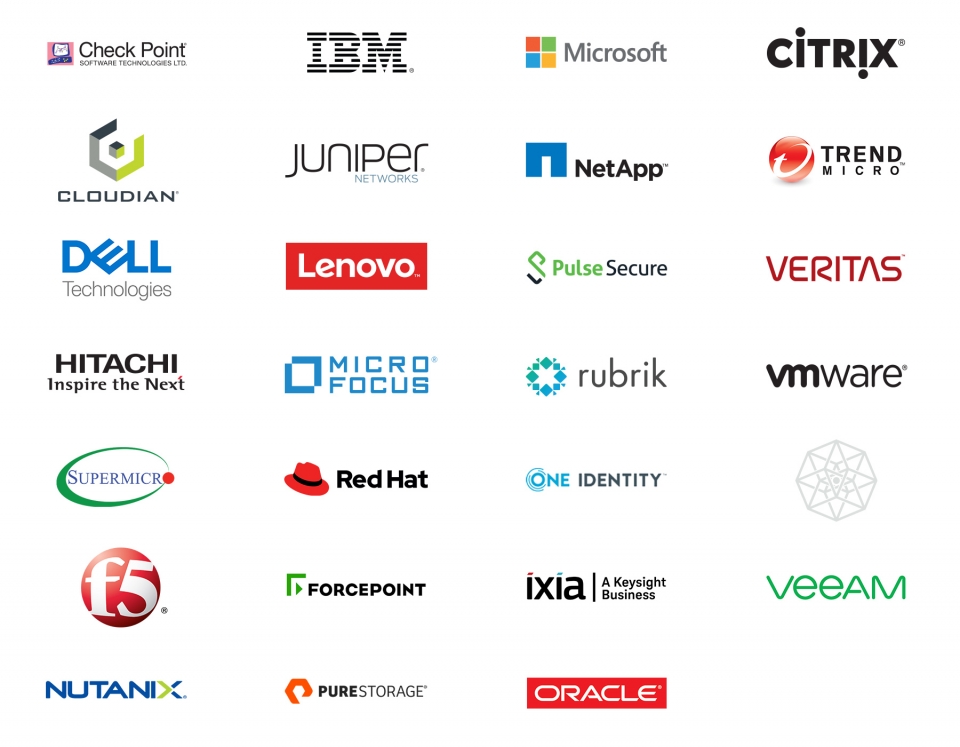 Tapahtuman järjestää:
Arrow ECS Finland Oy

Lars Sonckin kaari 16, 02600 Espoo, Finland
Switch +358 (0)207 656 600

Arrow Electronics guides innovation forward for over 200,000 of the world's leading manufacturers of technology used in homes, business and daily life.

A global provider of products, services, and solutions, Arrow aggregates electronic components and enterprise computing solutions for customers and suppliers in industrial and commercial markets. The company maintains a network of more than 349 locations serving over 80 countries.