28.11.2019 | Scandic Helsinki Aviacongress


Koko Cloud-ekosysteemi saman katon alla

Arrow Cloud Summit tuo yhteen markkinoiden johtavat teknologiatalot sekä kotimaisten organisaatioiden IT-asiantuntijat ja päättäjät. Yhden ainutlaatuisen päivän aikana tapaat yli 30:n Hybrid Cloud -ratkaisuja tarjoavan toimijan asiantuntijat sekä kuulet heidän kokemuksiaan siitä, mitä kaikkea uudet teknologiaratkaisut ovat heidän asiakkailleen mahdollistaneet. Viime vuonna tilaisuus keräsi yli 500 osallistujaa, joten samalla pääset vaihtamaan ajatuksia eri aloilla toimivien vertaistesi kanssa.

Arrow toteuttaa syksyn aikana laajan selvityksen suomalaisten yritysten IT-infrastruktuurien nykytilasta ja tulevaisuuden suunnitelmista. Tutkimuksen tulokset ja löydökset esitellään ensimmäistä kertaa Cloud Summit -tapahtumassa!

Maksuton tapahtuma on tarkoitettu IT- ja liiketoimintapäättäjille sekä IT-toimihenkilöille. Paikkoja on rajoitetusti, joten ilmoittautuminen kannattaa hoitaa ajoissa!

Keynote- puheita alan huippuasian-tuntijoilta

24 luentoa liiketoimintoja mullistaneista teknologia-ratkaisuista

Verkostoitumisalueella tapaat teknologiavalmistajien asiantuntijat ja tapahtuman

muut kävijät.

Brella-verkostoitumispalvelun avulla sovit 1-to-1 -tapaamisia tapahtuman yhteyteen.

Torstai 28.11.2019 klo 8:00 - 20:00.
Scandic Helsinki Aviacongress,
Robert Huberin tie 4, 01510 Vantaa


Impact of Cloud driven AI on our work & life
AI is already everywhere. Big Data is making AI even more intelligent and cloud is making it easy to operate and access. Meaning, this has a very direct impact on us both in our personal and work life. Let's hear about some of the cases across globe and be ready for an Intelligent tomorrow.
Ashok Samal is an Advisor, IT strategist, engaging public speaker and currently working as a Solution Architect at Microsoft, Western Europe with deep focus on the AI and innovation. His vast international experience includes 8 solid years of BigData & AI across ASIA, Europe & US. He has a very strong business and technical combo.
Peter Kos is leading the channel sales teams across the European Partner Led Area, driving the growth for NetApp and it's channel partners in more than 25 countries. He's responsible for NetApp's channel transformation, to successfully help customers with their Digital Transformation by building their Data Fabrics.

Build your Data Fabric with NetApp

Your data is anywhere and everywhere, in every form imaginable. And it's growing by the minute, stored in public clouds, private clouds and on premises. Your teams leverage it to do their jobs. Your business depends on it to survive and thrive. And now you can design your data fabric to deliver it where, when and how you need it.
Magnus Backman, VMware Northern EMEA

Magnus is the Director for Solutions Engineering in Northern EMEA. He has been a major contributor to the adoption of virtualization and cloud computing. Magnus has a broad perspective on the IT-industry and specifically technology that enables innovation, builds bridges across silos and enables IT-transformation.

Multi-Cloud and Modern Apps is shaping every enterprise strategy

Hybrid Cloud and Multi-Cloud is unlocking unprecedented opportunities for businesses to leverage infinite resources across the data center, cloud and edge and give access to superpowers of technology to any business. Learn how VMware is advancing the market for Multi-cloud with powerful new services, innovation and partnerships.
Löydä uusia kontakteja Brellan avulla

Tarjoamme myös tänä vuonna osallistujien käyttöön Brella-verkostoitumistyökalun, joka auttaa löytämään arvokkaita kontakteja tapahtumassamme. Brellan avulla voit selata muita osallistujia ja mielenkiintoisimpien kohdalla ehdottaa tapaamista Cloud Summitin yhteyteen. Brella toimii myös tapahtuman tietopankkina, josta löydät agendan ja kaiken olennaisen tapahtumaa koskevan tiedon.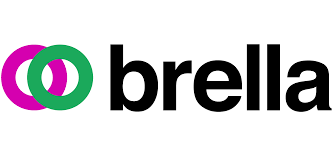 Brella avautuu kokonaislaajuudessaan kaksi viikkoa ennen tapahtumaa, mutta profiili kannattaa käydä luomassa etukäteen! Lataa Brella sovellus App Storesta tai Google Play Storesta. Vaihtoehtoisesti avaa Brella selaimessa klikkaamalla tätä linkkiä. Luo itsellesi Brella-tunnus ja kirjaudu tapahtumaan sisälle tapahtumakoodilla cloudsummit2019.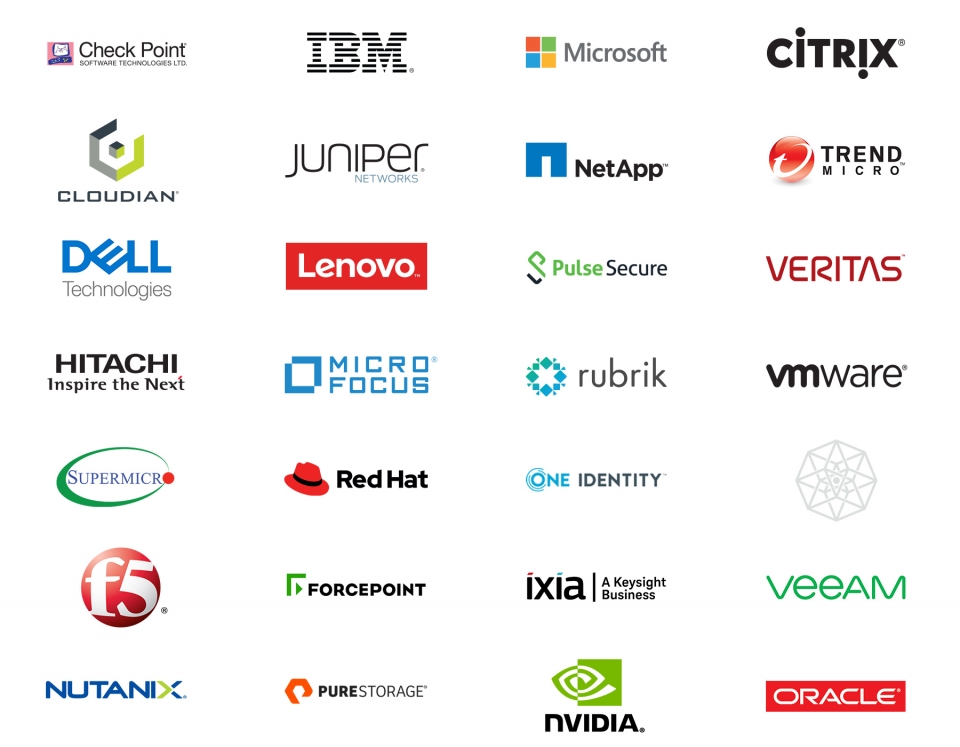 Tapahtuman järjestää:
Arrow ECS Finland Oy

Lars Sonckin kaari 16, 02600 Espoo, Finland
Switch +358 (0)207 656 600

Arrow Electronics guides innovation forward for over 200,000 of the world's leading manufacturers of technology used in homes, business and daily life.

A global provider of products, services, and solutions, Arrow aggregates electronic components and enterprise computing solutions for customers and suppliers in industrial and commercial markets. The company maintains a network of more than 349 locations serving over 80 countries.